Rosso di Franciacorta
This wine comes from a careful selection of grapes from the best vintages. it is then aged in "barrique" barrels for two years before being bottled.
Made with Cabernet Sauvignon grapes, it has a deep ruby red color and a pronounced and complex aroma.
Pubblicato Wednesday 10 April 2013 07:15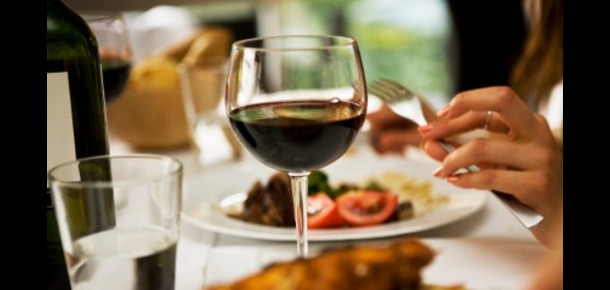 Red Wine and food
Before being tasted this wine requires a period of settling. It combines perfectly with very tasty dishes of meat and long matured cheese.
Scrivi il tuo commento